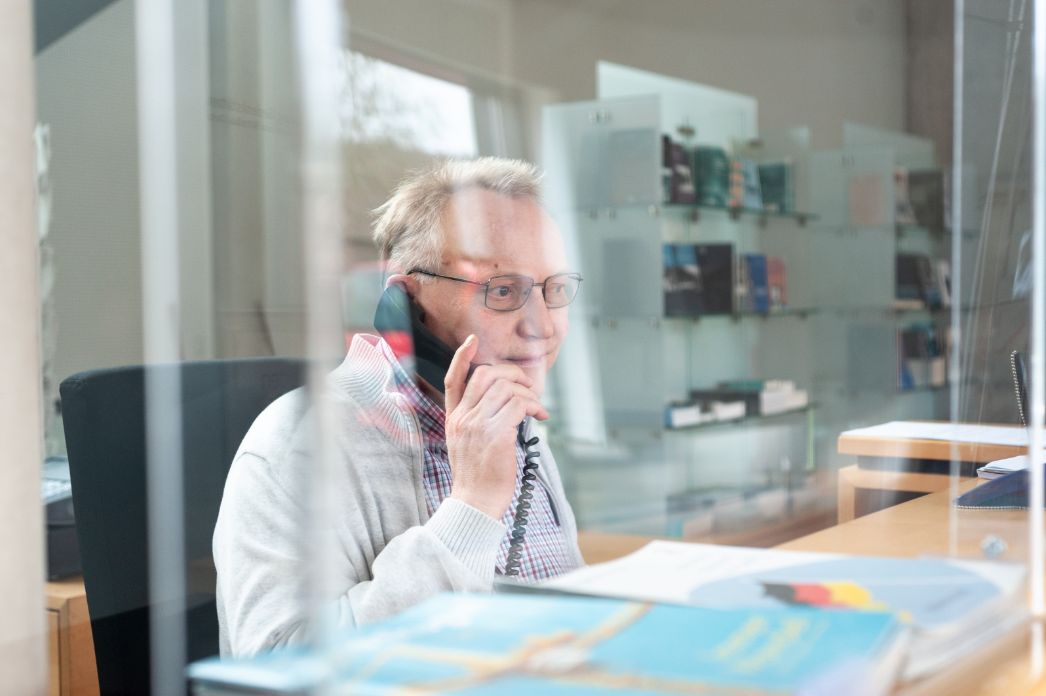 Due to the increased demand for guided group programmes, we need to request that groups register well in advance, if possible, at least 10 months before the desired visit date.
Further detailed planning is then coordinated by telephone. This is the time to discuss specifics, such as a possible transfer by bus from the rail station to the memorial or to discuss arrangements about food on site.
Registration is required in order to take advantage of an educational programme offered by the memorial. A fee of 80 € per group (up to 15 persons) or 120 € (up to 30 persons) is charged for all pedagogical formats; for school classes, youth groups, students, federal volunteers, volunteers, the unemployed, and persons with disabilities the reduced fee is 40 € (up to 15 persons) or 60 € (up to 30 persons).
You can either print the form and fax it to us, or you can fill it out on the computer and send it digitally. Once the form has been completed and sent digitally, it is still possible to print it out.
Visitor Information, Mittelbau-Dora Concentration Camp Memorial | Kohnsteinweg 20 | D-99734 Nordhausen | Phone: +49 (0)3631 495 820 | Fax: +49 (0)3631 495 813