Opening hours
Monday – Thursday: 10.00 am – 4.00 pm
Friday: 10.00 am – 1.00 pm
(by prior arrangement)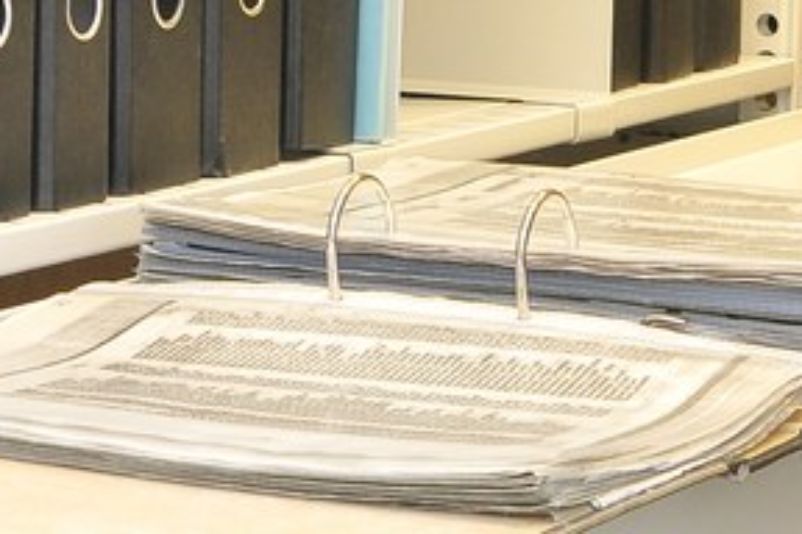 Holdings
The digital index provides an overview of the documents in the archival collection of the Mittelbau-Dora Concentration Camp Memorial. It serves as an aid in preparing for a visit to the Documentation Centre. Visitors may view the archival material on site by prior arrangement.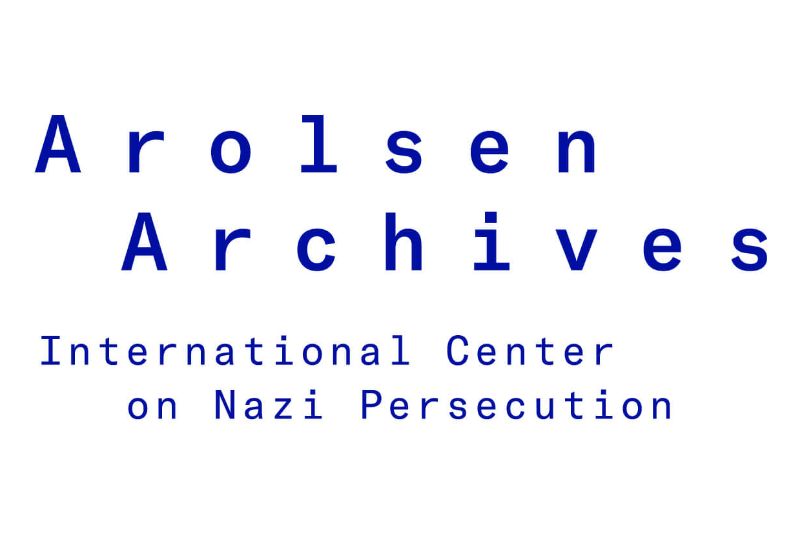 Searching for people in the Online Archive of the Arolsen Archives
The majority of the extant Mittelbau-Dora concentration camp files are now in the holdings of the Arolsen Archives, International Center on Nazi Persecution (formerly International Tracing Service) in Bad Arolsen. In the Arolsen Archives' Online Archive you can view, print, and download the original documents: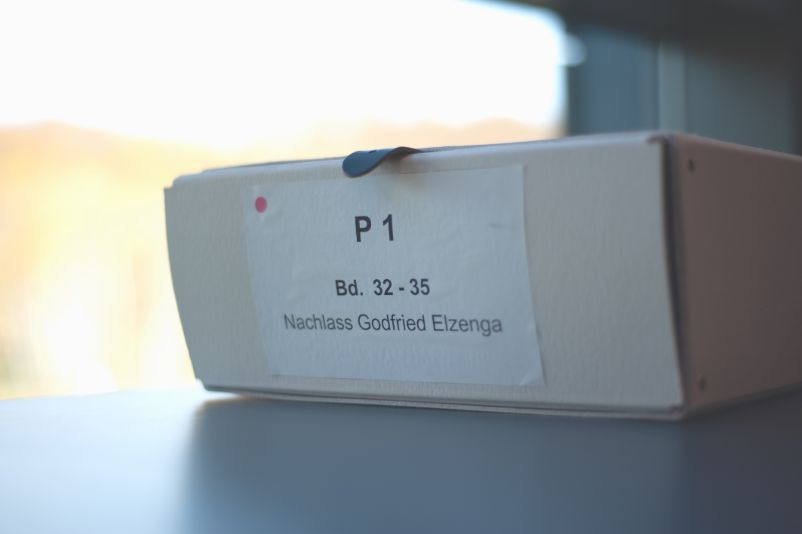 Archive inquiry about an inmate of the Mittelbau-Dora Concentration Camp
If you have questions or comments beyond the documents in Arolsen, please fill out the contact form below. Alternatively, you can send an e-mail to the contact address shown in the box below. Please provide us with as much information as possible about the person you are looking for. The more information we receive, the greater the chance of a successful search.
Sometimes old documents come to light in the process of clearing out a household or in other contexts. If you find documents that could be important for research on the history of the camp, you are welcome to pass them on to the Documentation Centre for permanent safekeeping.