Internships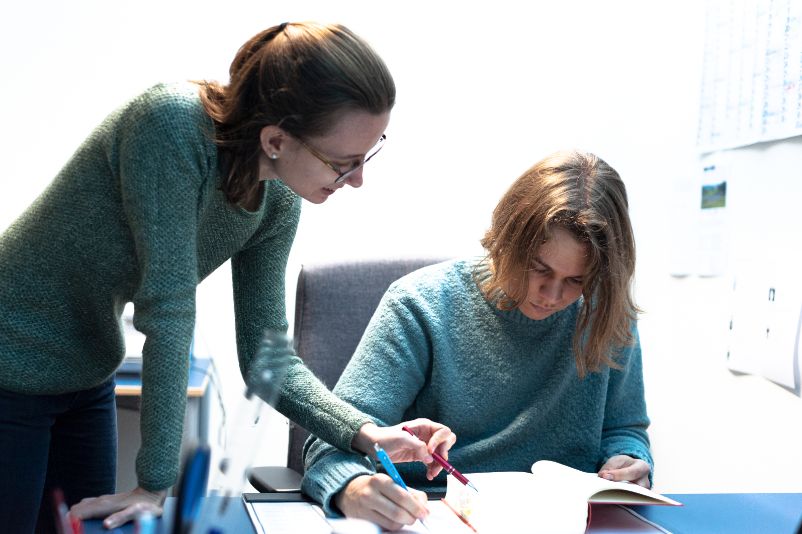 What internship opportunities are there?
It is possible to complete an internship at the Mittelbau-Dora Concentration Camp Memorial in the scientific department, in the education department or in museology. Concrete areas of work and duration can be agreed flexibly by arrangement. However, internships should last at least two months and cannot be remunerated.
Requirements for an internship:
university studies in the field of the humanities
for an internship in the field of archives and libraries, a corresponding degree in the subject.
Unfortunately, the Foundation cannot provide interns with insurance, remuneration or accommodation. An individual programme for the internship will be drawn up in consultation with the specialist department and the interns.
Application:
Please send an individual application with the usual documents (cover letter, curriculum vitae, certificates and, in the case of compulsory internships, the relevant extract from the study regulations), the desired area of work and the desired period of time by e-mail.